Yeah saw them in the Rymans…
Didn't realise they sponsored the Chinese Super League.
I would have thought it was the other way around. Guangzhou Evergrande sponsoring the Rymams would be more financially realistic.
Sustainable on an average attendance of 19,000…
Seems a sensible young chap
…an illusion, I bet he takes selfies.

Bit of an odd decision to be fair. On the outside looking in at least.
££££££££££££££££££££££££££
Or maybe they thought him sticking around with Burton to lose 9-0 against City wasn't good for his development or confidence!
Thats reaching of epic proportions.
Would you buy that shite for that price?
Can't even whore our players out.
Lol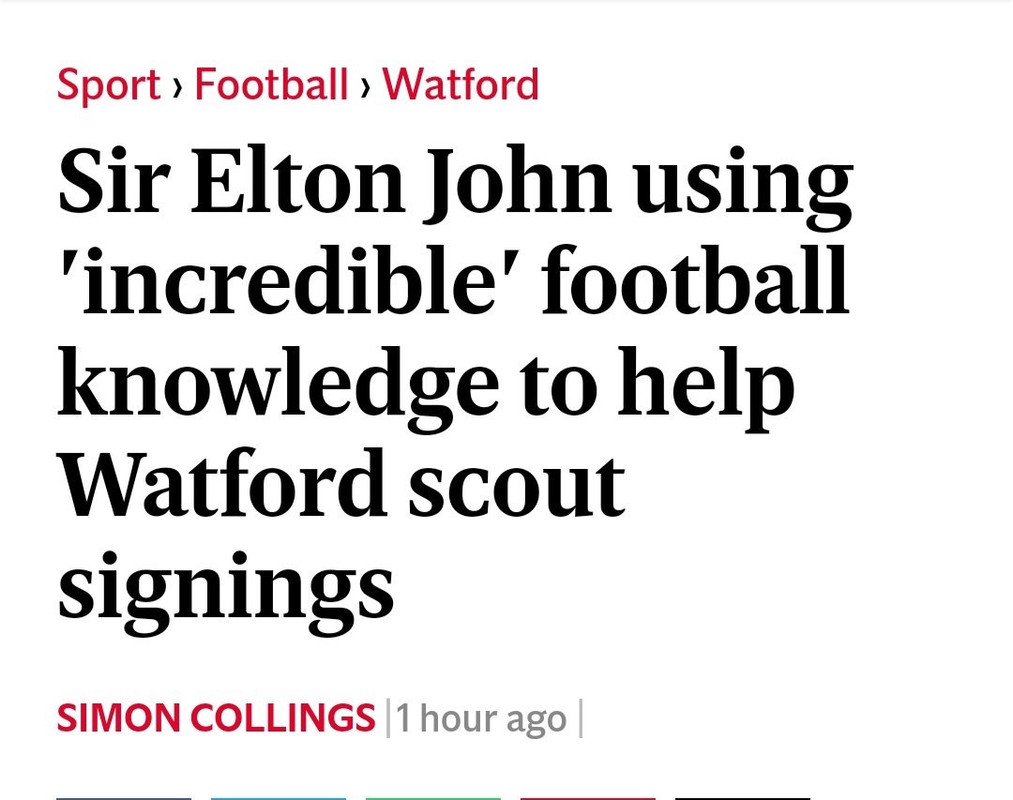 The mystery of how Watford manage to consistently sign good players is solved

Anybody got Craig David's number?
Do we not have a new January 2020 transfer window thread?
Tbf, it all seems exceptionally quiet so probably best to use the 2019 one…