Brilliant game of rugby that
So near yet so far
Apparently they are running out of beer - that is if you can actually get served
I went to a six nations last year in Paris and is was ridiculous then, at least 30 minutes to get a beer - looks like nothing has changed
Get the fans in safely and don't run out of beer - priority one and two when organising a rugby match
I can only give my experiences with Golf. In Dubai - Dessert Classic, DP WTC run by the same people every year. then the Tour took over running DPWTC and they simply missed obvious stuff. Not enough water points for the public, not enough toilets. Each year they "reduced costs and cut back and each year the standard went down, with the DPWTC it manifested in people almost dying. Heat Exhaustion & dehydration - I had a lady pass out as a player was about to Tee Off - imagine having to call out to a Tour Pro on 1st Tee to stop in his back swing as a mere mortal!
In Paris Tour had David Garland & Charlotte running it - they listened, I had maybe 4 or 5 emails in the build up asking questions we went to the course in February for training, played the course and got given a questioanirre - they changed stuff based on our (experienced input. This year? Nothing.
On 4 occassions I have pinged them "Bleeding Obvious" points after consulting with my manager - and they either didn't read them OR they replied with cut & paste answers which totally were nothing to do with the points made.
It seems to be the modern way - know everything listen to noone.
I KNOW they found one huge issue (I sent them the photos) and they had to change their car parking plans.
Public Transport STARTS at 05:30 in Rome. It is expected to take an hour to move from Shuttle Stations to the course and they needed Volunteers to man the Car Parking, Bus Queues and Security at 05:00.
Hello? Duh? So yes that changed stuff even got Rome Muni to change the Metro timings.
People ran Football & Rugby Matches - in Sydney we had a lunch in Darling Harbour too a Shuttle Train (every 10 minutes) to the Stadium area, went to the fan zone for beers and got in the Stadium in plenty of time. Today that seems impossible to arrange for people
Looks like I am not the only one who thinks this
The backlash against has built to an extent that the organisers are looking at making changes - although that just means potentially getting the crowd to sing the second half without music
Because that will work well
Fiji 22 Australia 15.

Has a Coach ever been sacked during the Group Stages?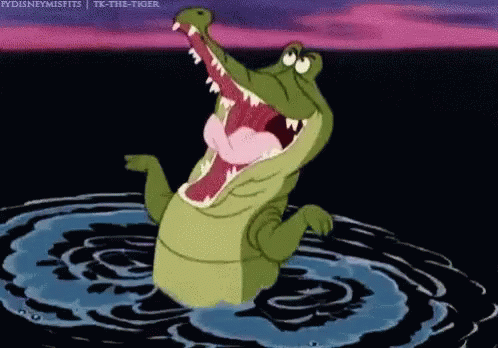 I'm currently watching England Japan in the campsite TV room, which closes at 9pm unless you manage to chat up the receptionist (in French) to give you the key. I'm alo e, apart from my bottle of wine.
"10 tonnes of finely tuned beasts"
Lol
We are so shit with 15 player's
In shock news a rugby game has broken out
The tennis was far more entertaining.
The last 30 minutes or so was quite entertaining
We have won 2 more games than I had us slated down for
I mentioned I went to WC France - England Tonga at Parc des Prince with a mate…
Was watching the game yesterday, England score their late try and TV zooms in on a celebrating drunk England fan.
Looked just like my mate.
So I messaged him
Bastard. It was him - he & one other mate are there for the duration
Italy 7-0 up v Uruguay
Implode
2 yellow cards
Penalty try
Then try on the touchline which is somehow converted
Then last kick of 1st half drop goal
Italy 7 Uruguay 17
Iteland, world #1 look like they never played together before
SA forcing them into so many errors
That was a pretty decent game