Currently with the lads in Utrecht.
First time I have been here for 20 years or so and it has certainly changed (for the good).
Arrived last night and went straight on the beers. Monday night and it was absolutely rocking. Awesome.
Started off with a barrel aged imperial stout called Tanker: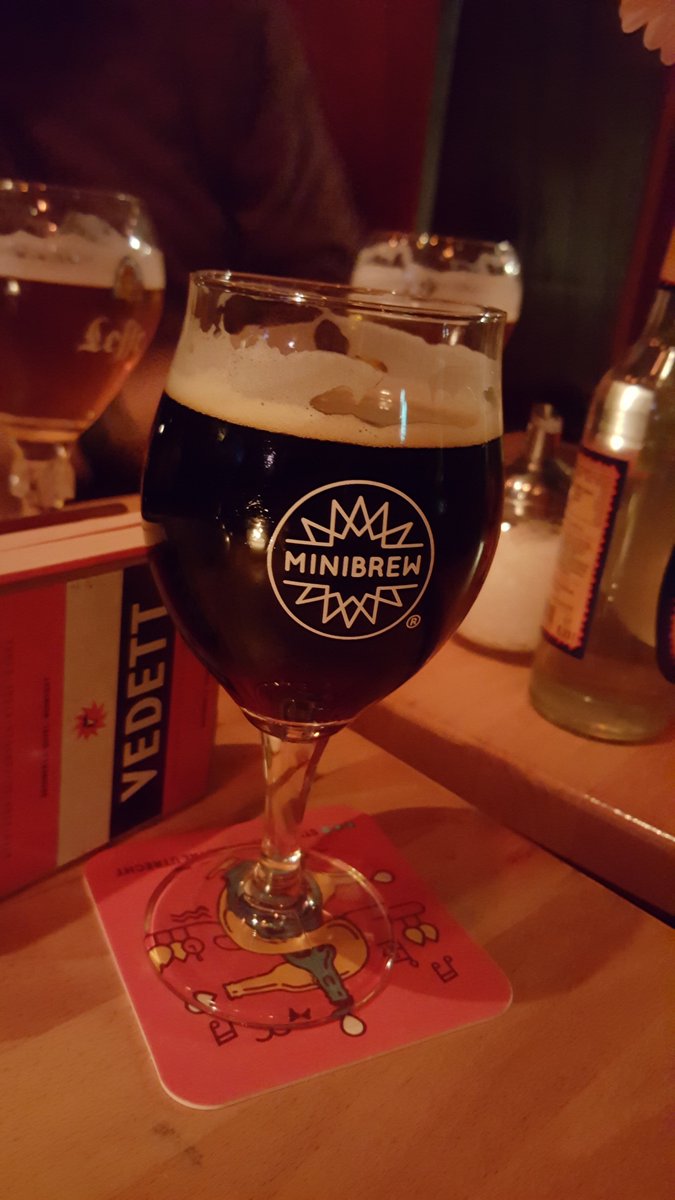 before finding a bar with this as their beer menu: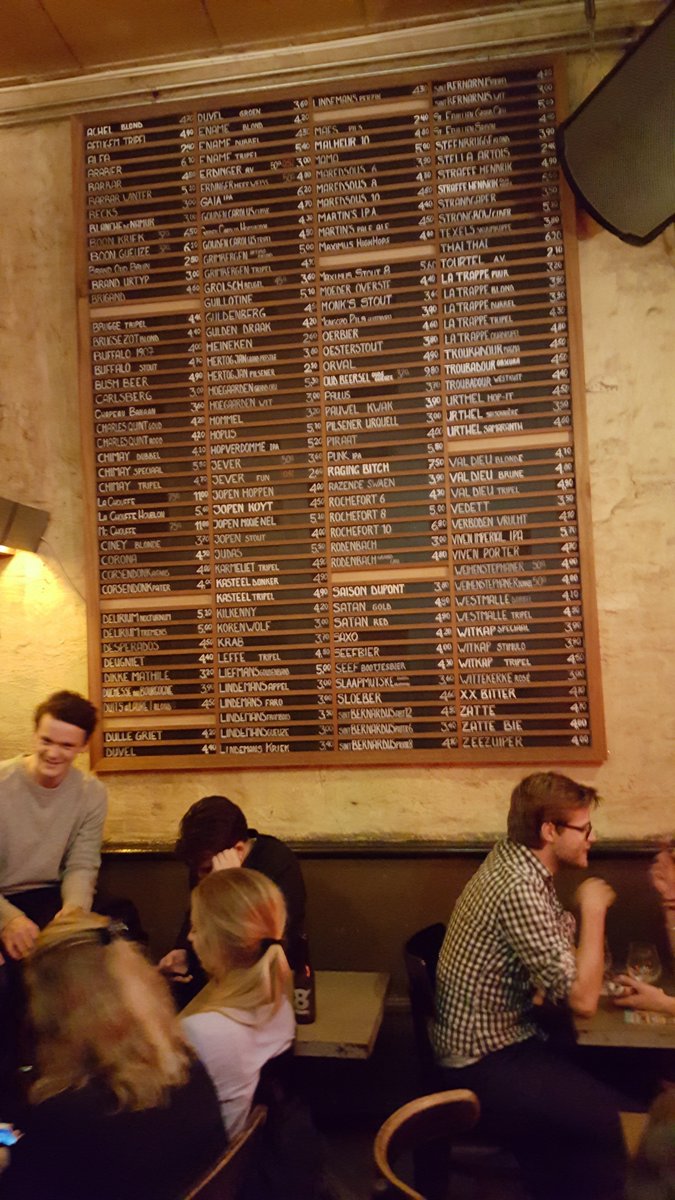 Like Amsterdam for adults.
My updates may be sporadic.