v
We will win this because we will already be fucked and we will turn in the performance of a lifetime as the useless cunts finally realise that they need to put a shift in if they want any chance of playing in the prem for another club next season
I'm going to make a special effort to get to this game, seeing as it's on a Sunday.
Shall we have a Sotonians end of season beer up somewhere afterwards? Like we used to pre the 'vid?
The Old Plough - by Cobham & Stoke D'Abernon station?

Hey @BTripz how about a badge for @CB-Saint for
"Successfully gauging the mood of the site in the season run in"
to be reviewed after the Liverpool game to potentially be changed to
"Hah! How wrong was I award?"
But VAR will make sure we actually lose
We are only 6 to 1 to win this or is that the score as Liverpool have given up as they have no chance of the champions league next season.
I couldn't give a shiny shite about this one. Just get it over with.
One thing is certain though, Cody Gakpo will score the final goal of the game just to rub salt in to the festering, gangrenous wound that has been the 22/23 season.
COYS. Or don't. I care not.
On a positive side, this game waves goodbye to VAR so instead of VAR and Referees against us, next season it will just be Referees.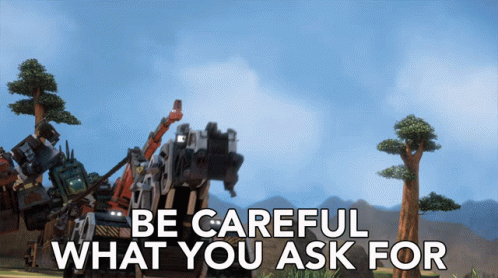 Oh yeah and we'll get home early as VAR won't be taking 5 minutes to check if some player's elbow is further up the pitch than another players toenail.
20% - 80% to Leicester in last 5 minutes with 5 more to go
This could be a daylight robbery
Liverpool with nothing to play for now. Will finish where they are. Go easy fellas, holidays are calling

Sutton Squeaks for the last time for us.
He is still a cunt
Southampton don't have too many fond memories to look back on this season, especially at home where they have only won twice during the entire campaign.
They will be playing for pride but that won't be enough against a Liverpool side who have built up a bit of momentum in recent weeks.
It's been a difficult campaign for Jurgen Klopp's side too and missing out on the Champions League is a big disappointment for them, but at least they will finish off on a bit of a high note.
I am expecting Mohamed Salah to score and Liverpool to win.
Sutton's prediction: 0-2
Bryan's prediction: Southampton are already down but they did not completely crumble against Brighton last week in their first game since being relegated. It could be different against Liverpool, though, because Jurgen Klopp's side will be hungry to keep their good run going and I can see them scoring a few. 0-3
where's the poll?
Last game for over 2 months and no poll
The Apathy on this site is pathetic.
Last Hame Poll
We're going to get dry bummed