v
We will lose this because this should be a winnable game but we are shit
Mitrovics 1st game back after8 match ban
or maybe not

Do these two idiots know nothing?
We will win this so that the hope can kill us more slowly bastards.
Fulham will win. I said I wasn't going to back Southampton again after seeing them capitulate at home to Bournemouth a couple of weeks ago and haven't changed my mind.
Yes, I guess you could say Saints showed fighting spirit against Nottingham Forest last time out but they still lost, and it was a game they desperately needed to win.
Southampton aren't mathematically down yet but even if they win their three remaining games - and they won't - it probably would not be enough. Let's not pretend an escape is possible because they are relegated - they know it, and everyone else knows it.
Fulham continue to look lively and have carried a real attacking threat while Aleksandar Mitrovic has been suspended. I didn't expect either to be the case but they keep on proving me wrong and I am going for them to win again here.
Sutton's prediction: 1-2
Joe's prediction: Saints are gone. Even if they win their next three games 6-0 then they are still going to go down, I think. So, one team in red-and-white stripes drops out, and another in red-and-white stripes comes in - they just need to give us their kit! They are going to lose this one too, sadly - Fulham haven't dropped off at all. 1-2
*winnable at the time of writing
If any of the regulars would like to share the misery with me first hand tomorrow I have a spare ticket. There are a few downsides to this in addition to the obvious…
It's at the Chapel End.
You'll be sitting next to a geriatric supporter.
Other geriatrics in the row will disrupt your viewing pleasure by keeping up a steady to and froing to the bogs.
Apart from that you get an excellent view that recalls the same big game experience from The Dell's Chocolate Boxes.
I would add a poll but we don't need no schtinking poll
Not entirely true. However, you will need to be prepared for the descent of said supporter from polite genteel civility into uncontrolled epithet emitting rage as the Saints inevitably disintegrate on the pitch.

Hello.

Sound the air raid siren!
Tall Paul is starting.
Ah, they're going all out Sunday League long ball style.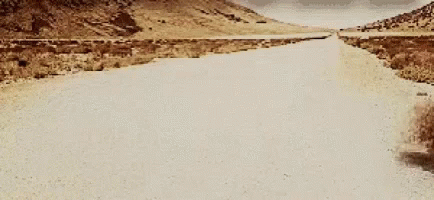 Rishi in da house.
Guess he parked his chopper nearby
Allegedly not playing well but McCarthief has not yet had a save to make.
Was that Allegedly an put of contract signing? Not seen him before
Completed passes 78 to 184
Zzzzzz
Dispirited display
Depressing