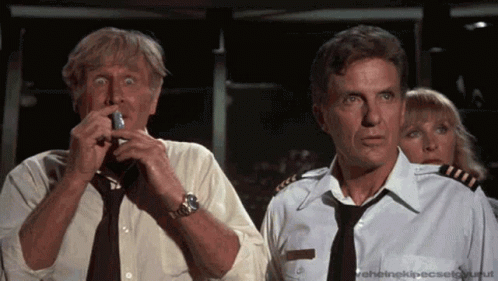 5 needed from 2
Fuck Leicester and fuck Leicestershire!
Hants should never have lost that after having Leicestershire 89-6.
After attending both yesterday and Friday night, I have spent the morning reflecting on both whilst rushing to get the grass cut before the inevitable downpour and I have come to one obvious conclusion.
I REALLY REALLY FUCKING HATE LEICESTER.
Back to 4 day at Chelmsford. Essex won toss and are 132-5.
Sir Alistair Cook b Abbas 0 3rd ball.
MATCH DELAYED BY BAD LIGHT
Chelmsford, September 19 - 22, 2023, County Championship Division One
| | |
| --- | --- |
| Essex | (51 ov) 140/5 |
| Hampshire | |
Day 1 - Essex chose to bat.
Good lad. Keep fucking Essex over and then let Surrey do the necessary next week.
Hants require 264 to win. Rain and tough wicket permitting. Buckle in!
32-4.

190-4. Hants need 77 from 14 overs
We should be able to do that
We win. Brilliant performance
That sitcom has a lot to answer for
Dont mention the war
Evening major
Fantastic to hear, particularly as Essex seem to be our bogey side.