It was very pregnant wasn't it, was trying to get a screen grab but the camera focus switched.
Livingstone out for 11, muted appeal from NZ as they thought it was a bump ball
336-5 after 42.5 overs.
Stokes out for 182
Lister to Stokes, OUT

Fired into the legs, no 200 for Stokes! A waft off the pads, looking to launch over backward square, but he didn't quite line it up right. A looping chance to square leg, and there ends a monstrous knock!

Ben Stokes c Young b Lister 182 (124b 15x4 9x6) SR: 146.77
348-6 from 44.3 overs
Just sat down with a beer.
Ffs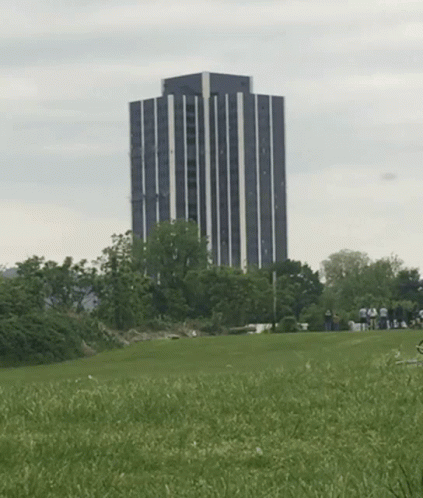 Ferguson to Moeen Ali, OUT

Blapped at Phillips in the deep, another one goes! Same direction, same intent, but fetched from outside off this time, so the fielder in front of square was right in situ

Moeen Ali c Phillips b Ferguson 12 (8b 2x4 0x6) SR: 150
360-7 from 46 overs
–
364-8 from 47 overs, Curran the latest to go cheaply.
England might not even bat out the overs.
Woakes gone cheaply, swiftly followed by Atkinson
348-5 to 368 all out, 1.5 overs left
Boult with a Michelle for 51 runs.
NZ running in glue
28-3 off 7 overs
Toply & Woakes getting movement with thr lights on
NZ 187 a.o.
England win by 181
I know we thrashed them but their bloody tail wags
4th ODI, at least England can't lose the series

England won the toss and chose to bat, currently 106-1 after 20 overs, Bairstow out cheaply early doors.
Bairstow 16
Root 29*
Malan 61*
Ooops, Root gone next over playing across the line and missing
107-2 from 20.3 overs
England 311-9 from their full 50 overs.
Lots of injuries to the NZ fielders, Boult did something to his hand and couldn't bowl all of his overs.
Malan top scoring with 127
Southee Dislocated & broke a finger - prob out the WC.
NZ trudging along, were in touch but losing wickets - crazy run out of Conway
112-4 off 22
Oh yeah, England win by 100 runs
That's Jason Roy that is :-